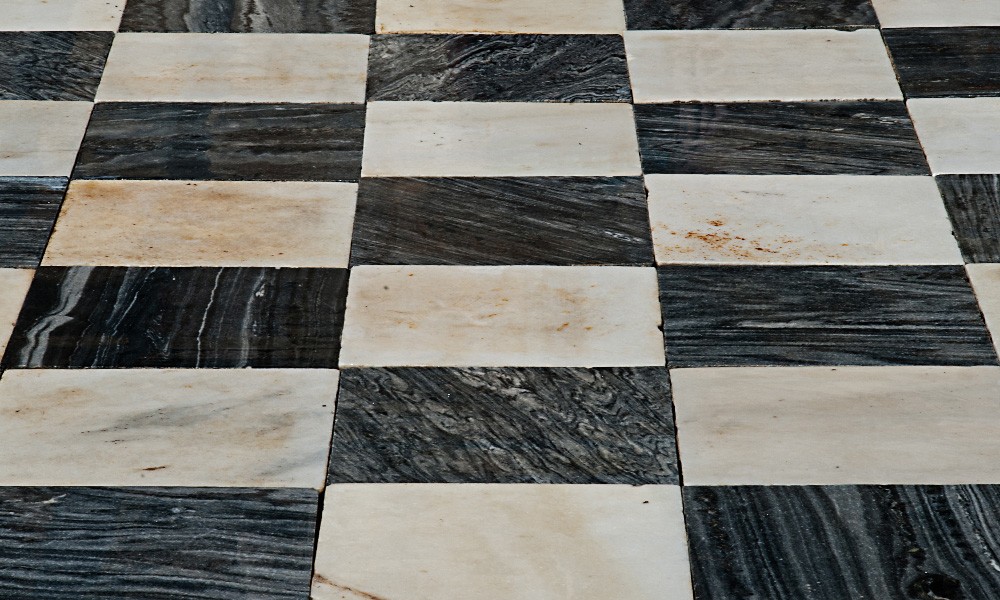 Antique black and grey marble checkboard flooring, XVIII-XIX centuries

Antique reclaimed floors
A true treasure of Andalusia architectural history. Recovered from old manor houses, mainly in Seville, Málaga and Cádiz, it is a product of the enlightened bourgeois urban architecture. Importing Italian marble culture popularized the use of these magnificent floorings made with hand-sawn and underside carved pieces.


Back
More info